By Daniel O'Boyle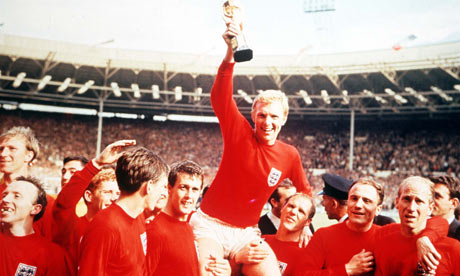 The 2018 FIFA World Cup is looming closer, as Brazil has a chance tomorrow to become the first team to join Russia, the automatically-qualifying hosts, and guarantee a place at the competition, should enough results across in South America's qualifying group go their way.
The previous 20 tournaments that have been held since 1930 have seen great matches and great goals as well as more than their share of controversy and bizarre events. While players like Pele, Johann Cruyff and Diego Maradona enthralled fans on the field, off-the-field politics and other events have often dominated headlines as much as the games themselves.
Click here to see a timeline of some of the World Cup's most memorable moments, both on and off the field, from the inaugural tournament in 1930 all the way up to the 21st century.